P Series Mobile Workstations
Fusing the portability of a laptop and the performance of a workstation, the ThinkPad P Series laptops are ISV-certified for all major applications. These systems feature lightning-fast graphics and processing, and the latest cutting-edge technology to handle your compute-intensive needs—in surprisingly light packages.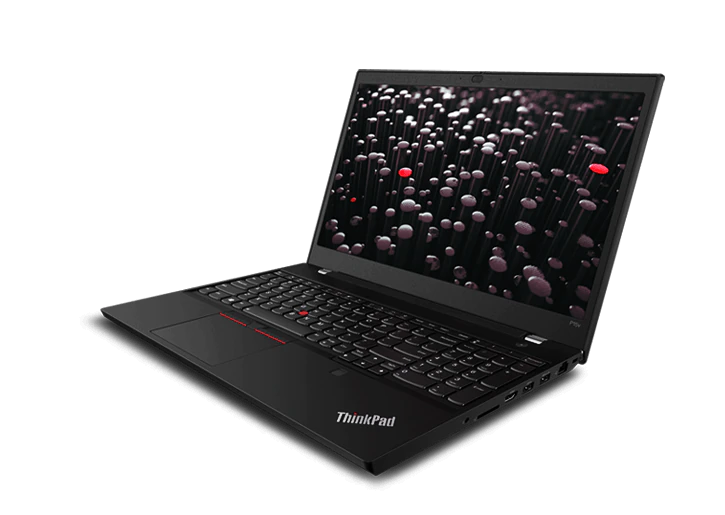 Stylish outside.
Savage inside.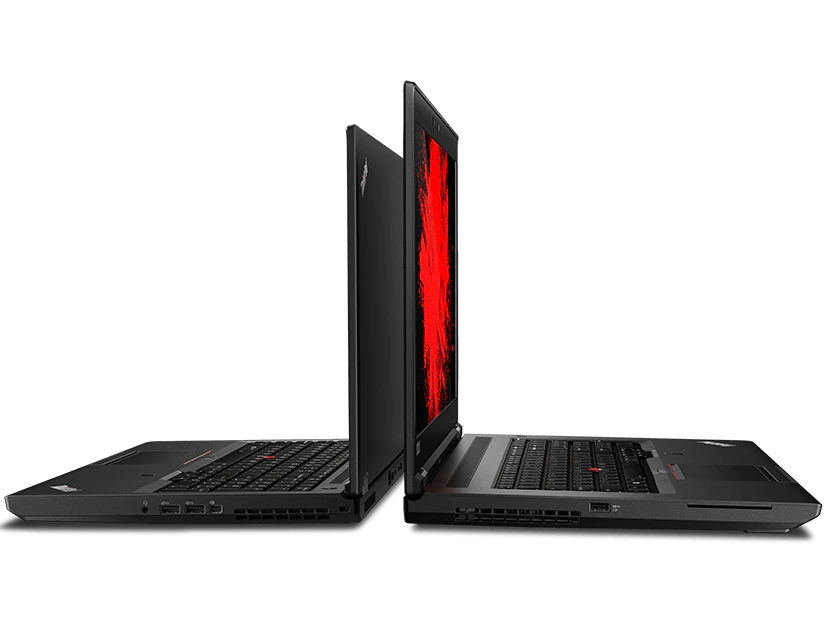 Designed for ultramobile power users, the ThinkPad P15s Gen 2 (15, Intel) is powered by 11th Gen Intel® Core™ processors for unmatched speed and performance. NVIDIA® professional graphics with 4GB VRAM power add an extra boost for renderings and other intensive tasks.
Select a P15s Gen 2 with a 39.6cms (15.6) 4K UHD (3840 x 2160) display for vibrant, life-like images and video. At 500 nits, this display option provides increased brightness, while integrated X-Rite Factory Color Calibration assures pin-point color accuracy. Or choose an FHD touchscreen model to interact with the display directly.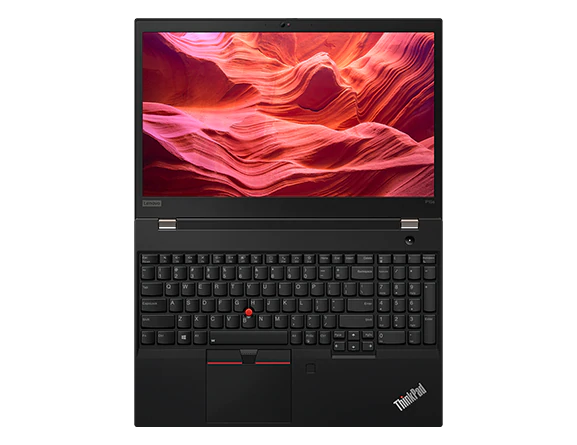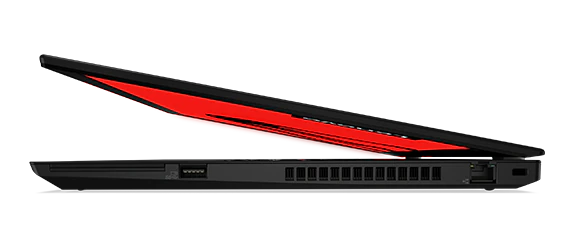 The ThinkPad P15s Gen 2 (15, Intel) packs massive power into its portable design. It also provides robust connectivity to give you an extra edge—including two Thunderbolt™ 4 ports—as well as a backlit keyboard with a numeric keypad to boost your productivity.
Make lag time a thing of the past with up to 2TB of fast NVMe SSD storage and up to 48GB 3200MHz memory. The ThinkPad P15s Gen 2 (15, Intel) includes ISV certifications from major vendors like AutoCAD®, Revit®, SolidWorks®, and more. For a complete list of ISV certifications visit
To ensure it runs in extreme conditions, the ThinkPad P15s Gen 2 (15, Intel) is tested against 12 military-grade requirements and more than 200 quality checks. From desert dust storms to the Arctic wilderness to desert dust storms, from zero gravity to accidental spills and being dropped, it won't let you down.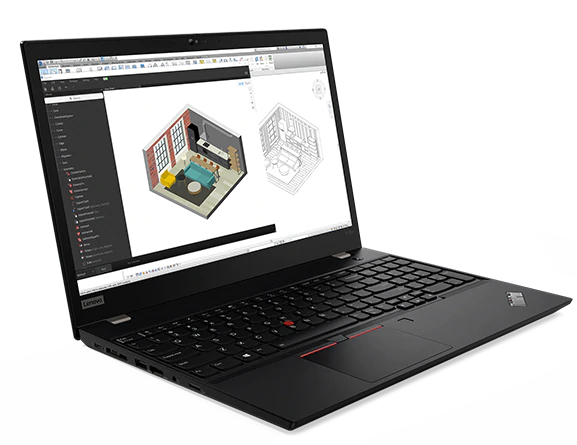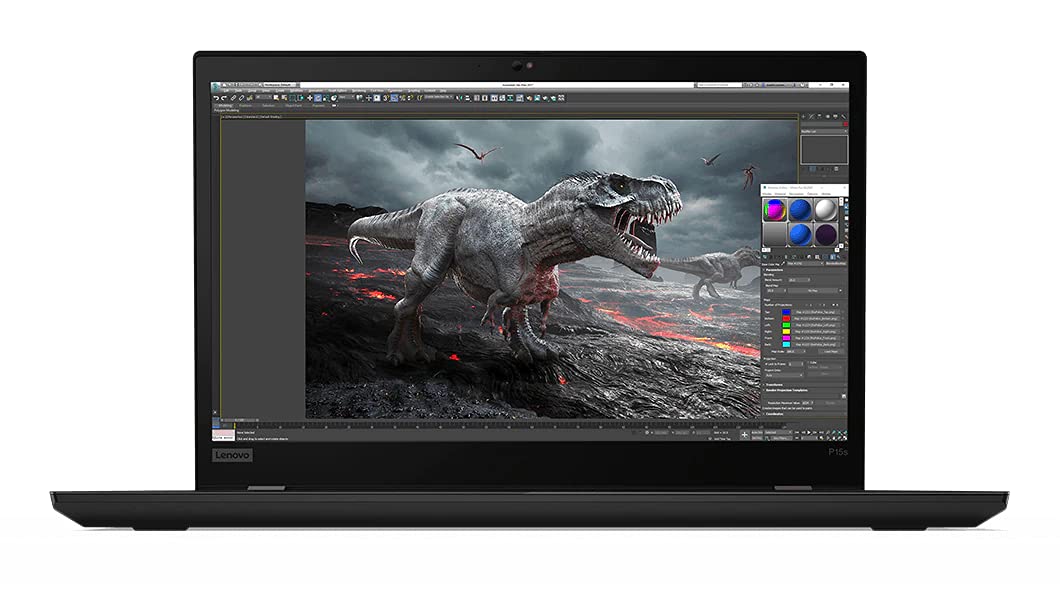 ThinkPad P15s Gen 2 Intel® Core™ i5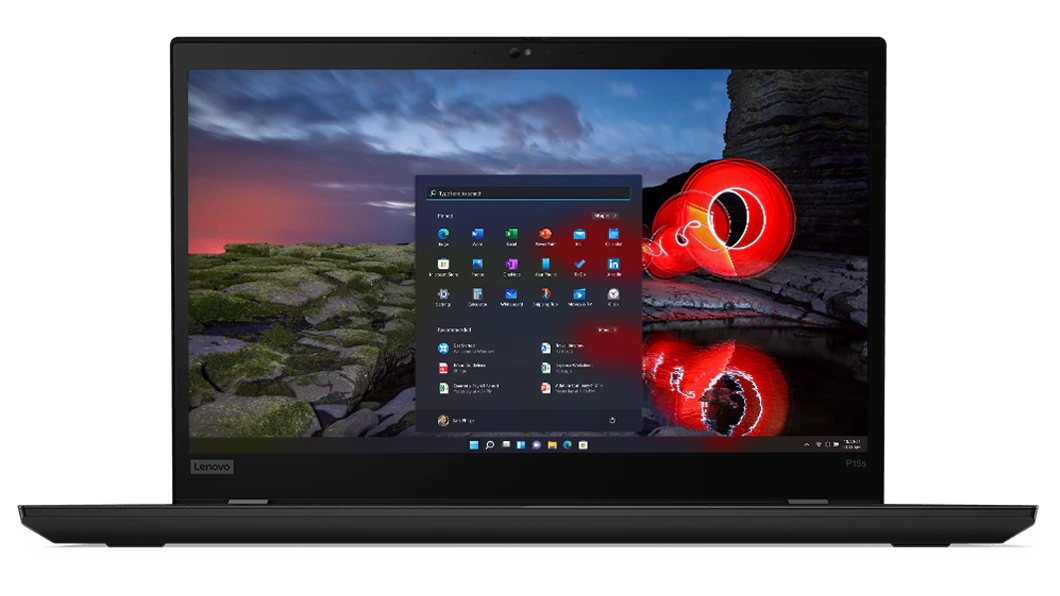 ThinkPad P15s Gen 2 Intel® Core™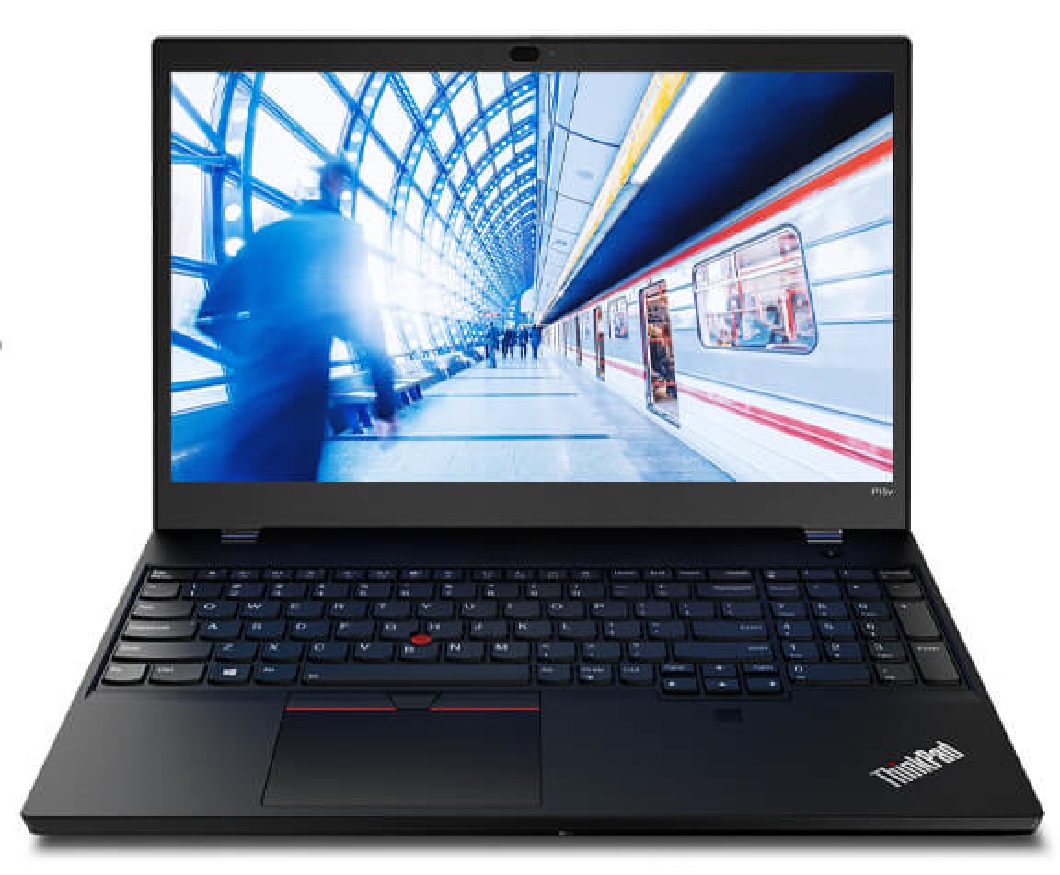 ThinkPad P15v Gen 2 Intel® Core™ i7
Fill out the form below and our executive will contact you shortly.